Are you interested in the new SRAM Eagle Transmission?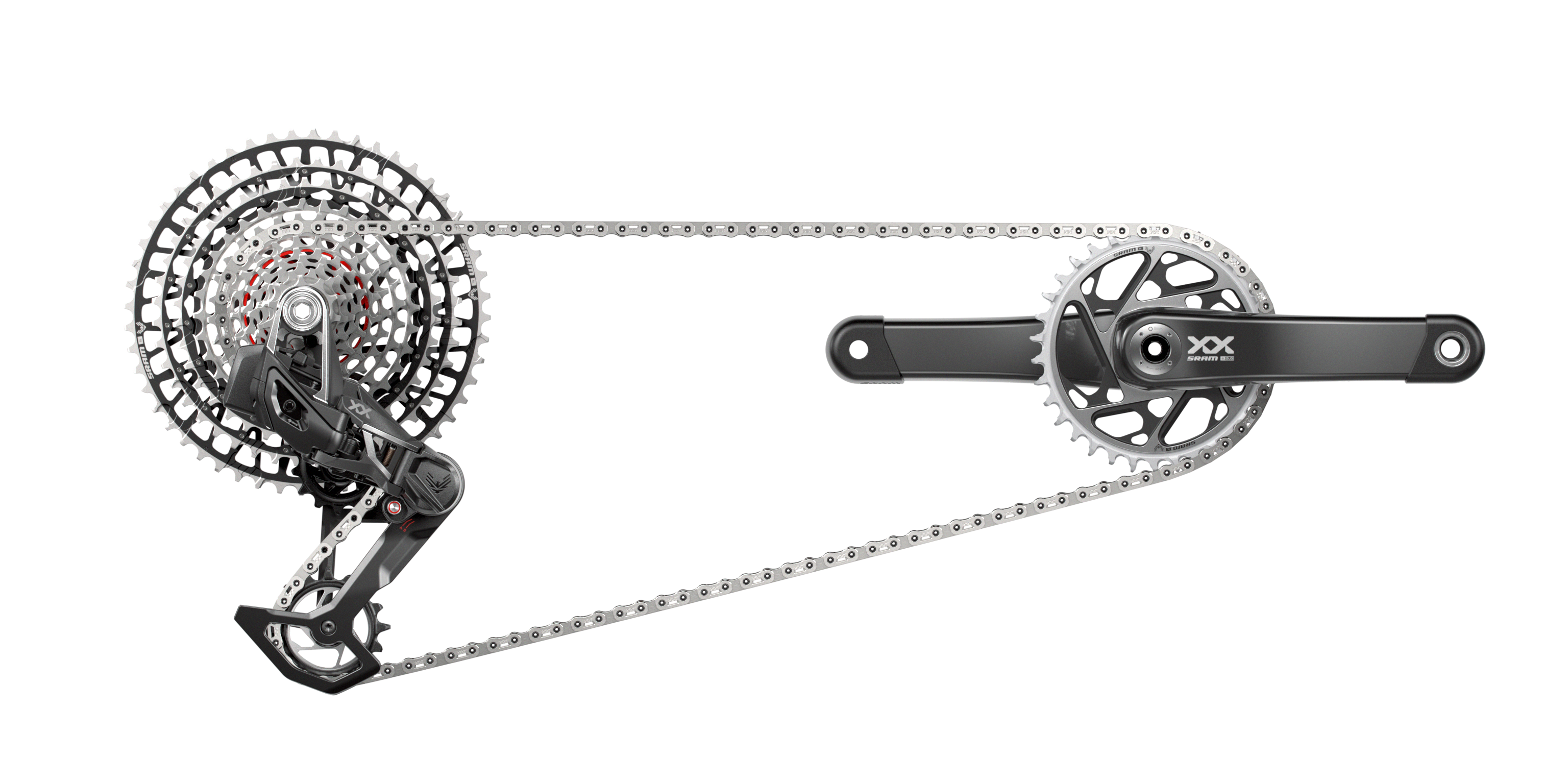 It does require your frame to have a UDH (Universal Derailleur Hanger). The UDH cannot be adapted to a frame without it.
Unsure what the UDH is? Does your bike have one? Maybe?
UDH is short for Universal Derailleur Hanger. It is an attempt to standardize on one derailleur hanger design and eliminate hundreds of existing standards. The UDH was announced in Sept 2019. Any bike before 2019 won't have one.
Check out the Universal Derailleur Hanger Bikes search. You can look up your bike and find out if it's compatible with SRAM Eagle Transmission. (Not ALL bikes are shown.)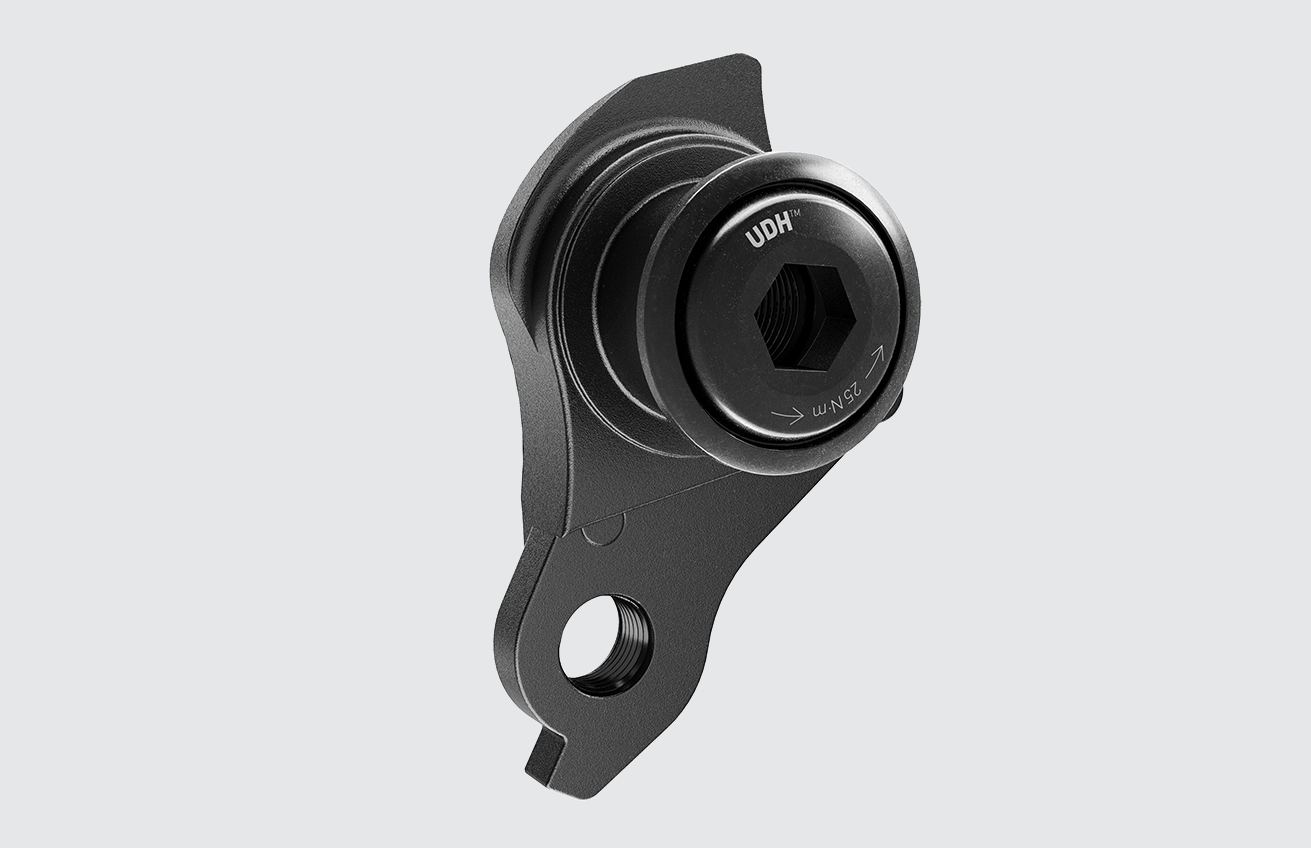 For complete information, go here. www.universalderailleurhanger.com
Didn't find what you're looking for?
Contact Us