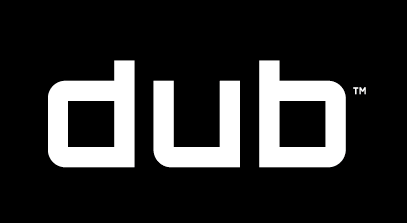 Have you purchased a new SRAM DUB crankset?
Transferring your crankset to a bike with a different BB standard?
Installing your SRAM DUB crankset, but don't know where the spacers go?
Use these documents to help you out. : )
Choose this link for Mountain Bike or Road options, or see the attached PDF files.
Didn't find what you're looking for?
Contact Us