Unfortunately, spare parts are no longer available for the 1990s-2000s legacy forks, as they have been out of production for many years.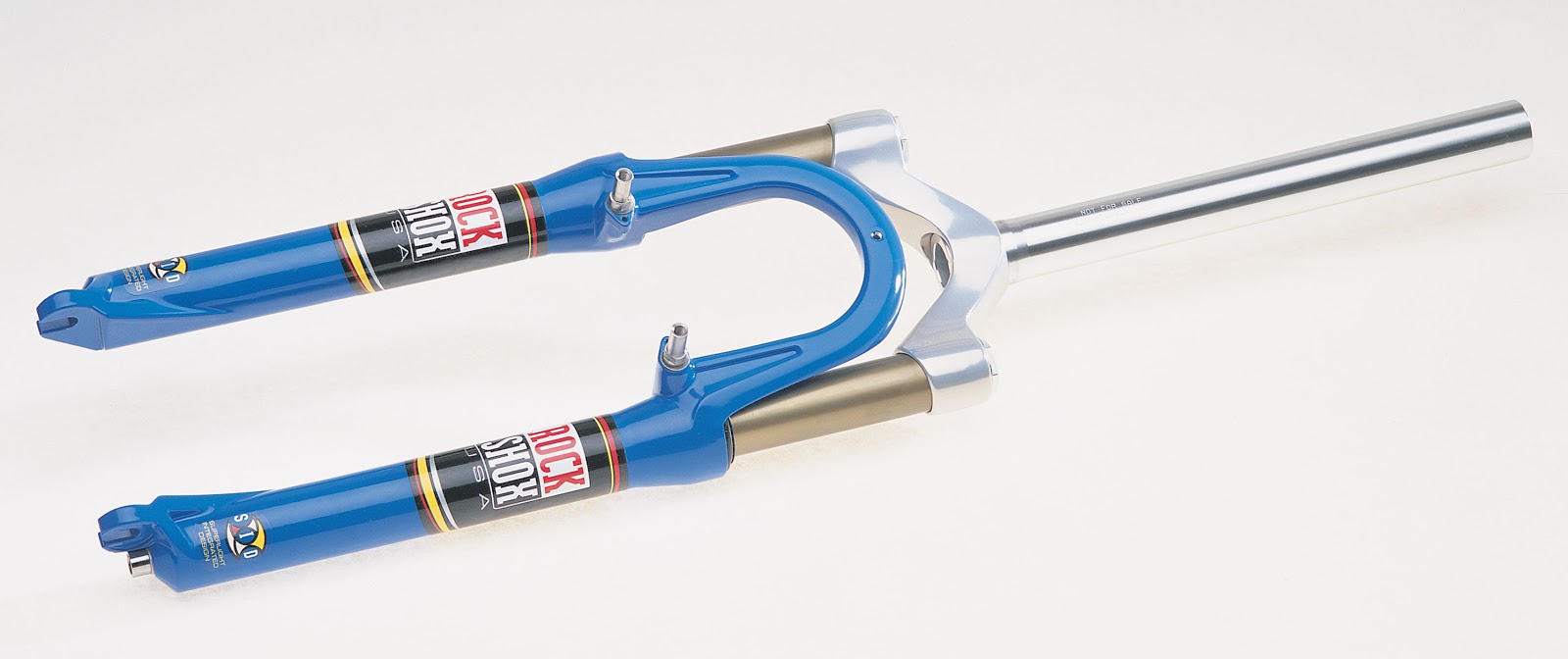 For suspension, SRAM and Fox produce about three years in support parts once a fork model has been discontinued, which gives about a 5-year availability for service items available in the marketplace. The '90s-'00 version forks are well beyond their limitations for support.
Your best bet is to search sites like eBay for someone selling something new-ish or NOS (New Old Stock) parts.
You could also try and contact Risse Racing. They "may" be able to help you.
Didn't find what you're looking for?
Contact Us