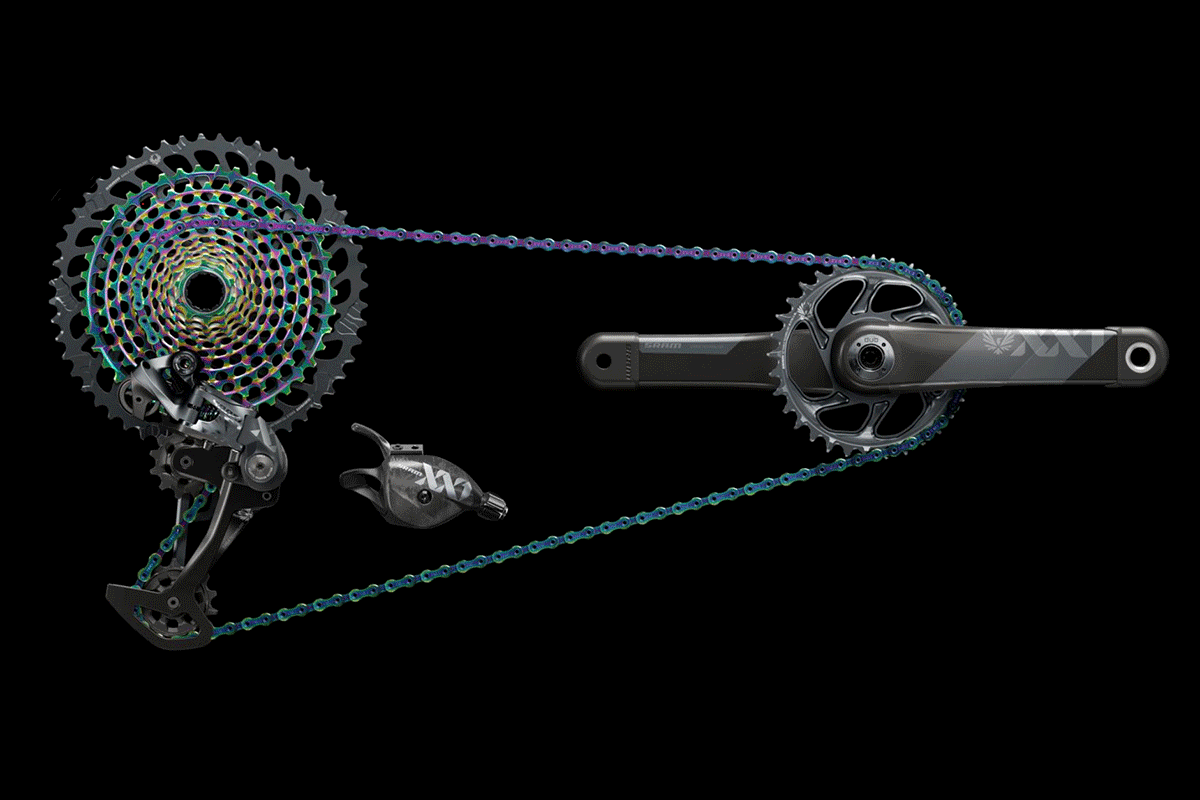 If you want to upgrade to the Eagle 10-52 Cassette (520%), you MUST also purchase the new Eagle Rear Derailleur. The new Eagle Rear Derailleur has 520% printed on the back of the cage so you know that it does in fact work with the new 10-52t cassette.
According to SRAM, you CANNOT use your existing mechanical Version 1 Eagle Rear Derailleur with the NEW 10-52t Eagle Cassette. This will void any warranty on the rear derailleur or cassette of the non-compatible parts with each other.
If you have an Eagle AXS (XX1, X01, or GX) Rear Derailleur, you do not have to change the derailleur, it is backward compatible with the Eagle 10-52 cassette. If you are installing the new wider range 10-52t cassette on an Eagle AXS rear derailleur, you need to get the new SRAM B-tension Chain Gap Tool. The chain gap will need to be adjusted in order to have the shifting as precise as SRAM designed it to be.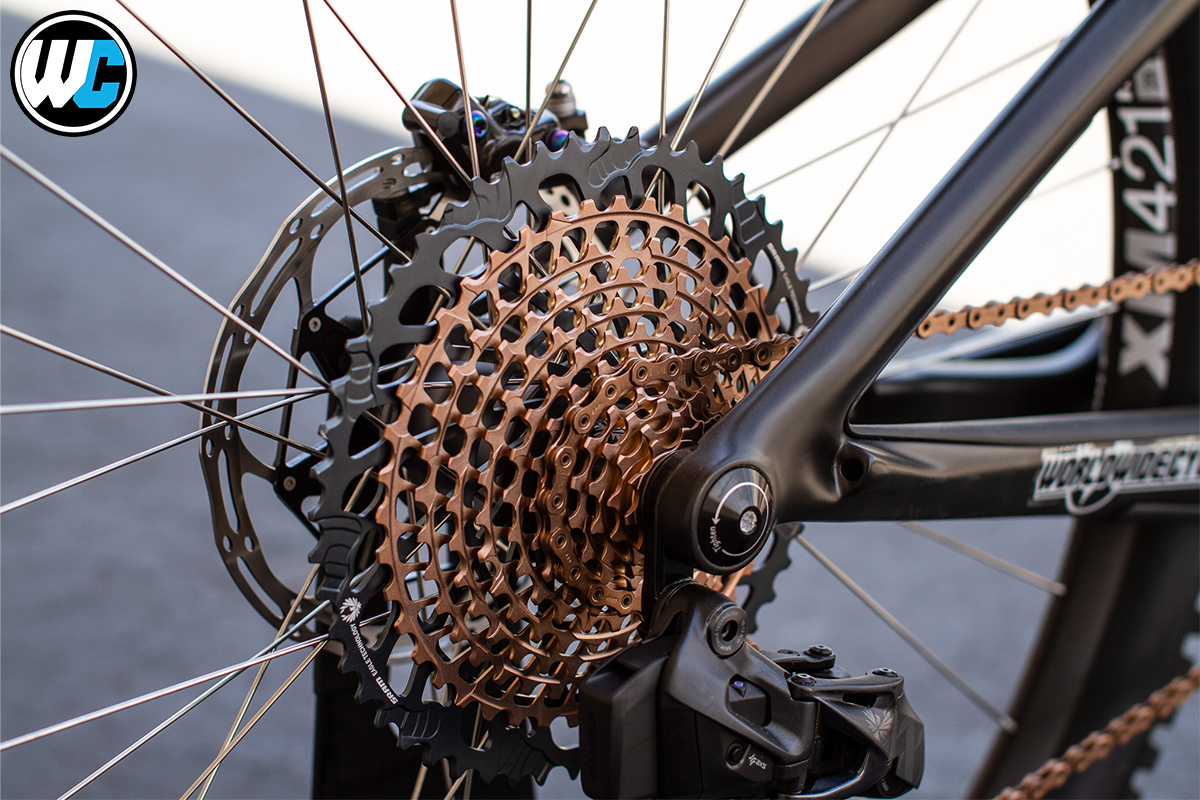 If you want to learn more about the extended range of SRAM Eagle, or the full story on all the compatibility, check out our full SRAM Eagle Expanded Range blog article.
Didn't find what you're looking for?
Contact Us