A USPS tracking number you just got from us might reflect a "Delivered" status, even though you just placed the order and we just shipped the package to you.
It could be the USPS assigned a recycled tracking number to your shipment.
**DON'T Panic!** Tracking numbers get recycled on occasion.
The solution to this issue is to wait until the Post Office scans the label, then the tracking information will update accordingly.
To check if this is the case, look up the details of the tracking number. Usually, you will see a different destination and delivery time when compared to your shipment and order details. This situation may happen because of the high volume of shipments sent through USPS.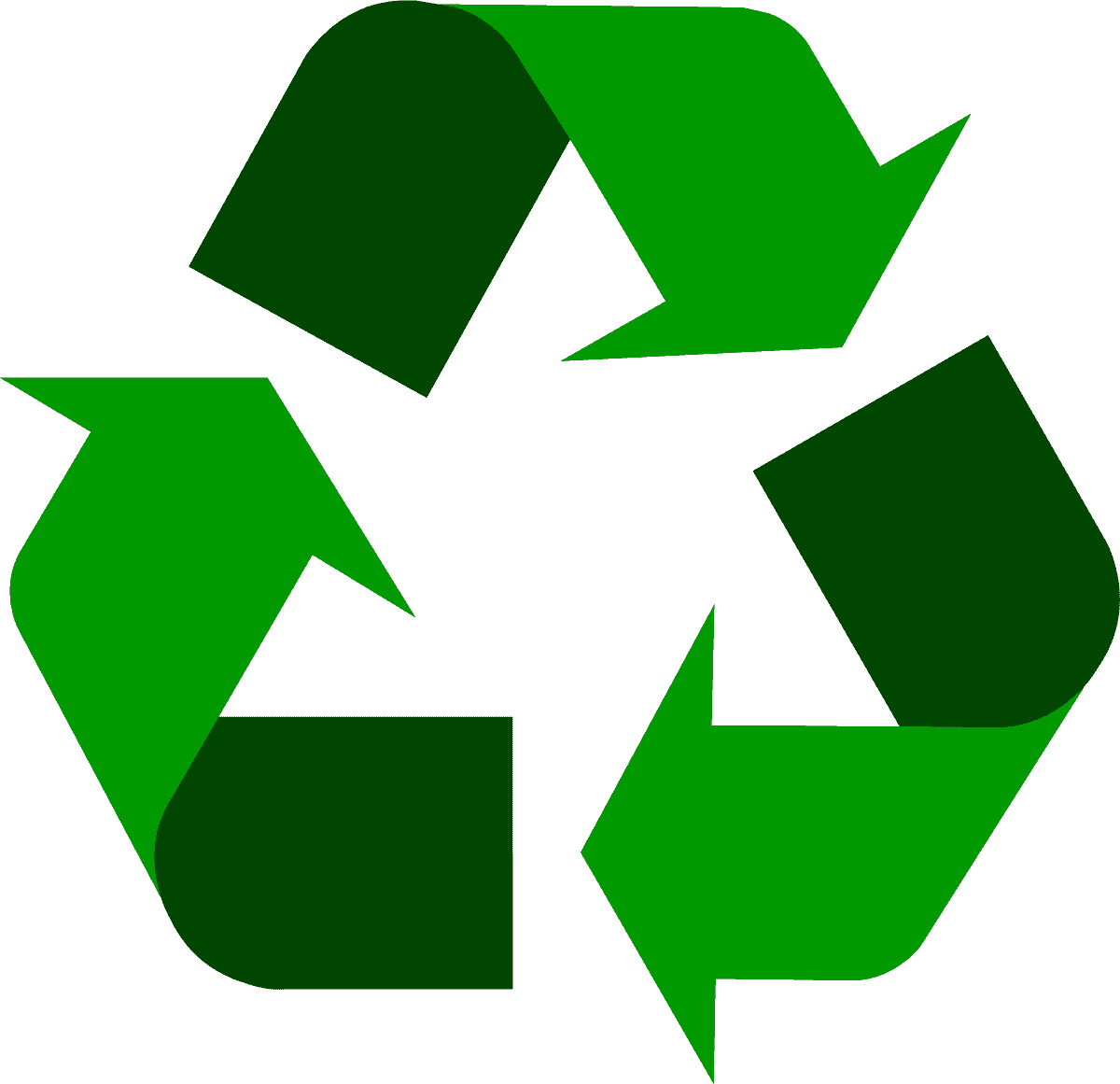 Didn't find what you're looking for?
Contact Us