Need a spring for your rear shock? Use these Coil Spring Rear Shock calculators to help find the spring rate for your bike.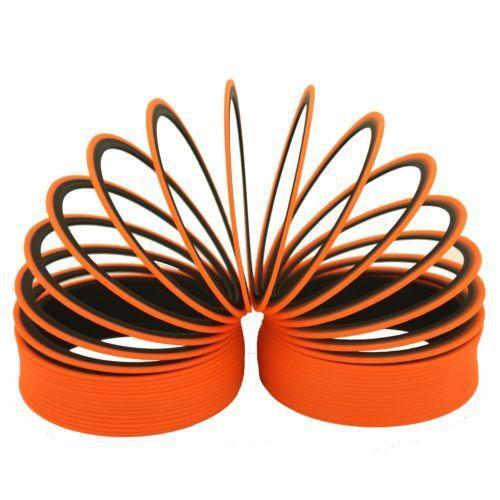 Fox Suspension Rear Shock Spring Rate Calculator
Spring Note:
Cane Creek Valt springs (standard and progressive) will work on new Fox and Marzocchi coil shocks without a spring clip adapter. They fit right onto the damper body.
Didn't find what you're looking for?
Contact Us