Looking for a Fox or Marzocchi coil spring to fit your shock?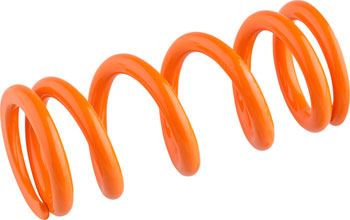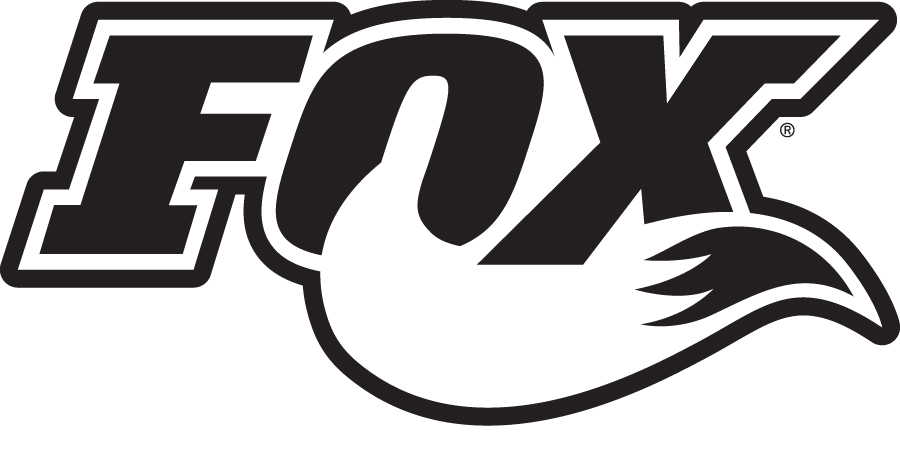 Fox labels their steel springs very differently than other big suspension companies.
Fox springs are labeled with the maximum usable stroke, instead of the true length of the spring.
When ordering Fox springs, it's very important to use their provided chart, linked below.
Link -->> SLS and Standard Steel Rear Shock Spring Information Chart
You will notice when ordering fox steel springs, that the number on the spring DOES NOT match the number on the label or product description.
The number on the spring is referring to the maximum possible stroke that the particular spring is designed for. The number on the packaging or label is referring to the ideal or average stroke that spring was designed for.
For example, Fox spring part number 039-03-017 below shows a part description of 550 x 2.0-2.25" Stroke spring. But you will notice, the spring itself is marked with 2.35.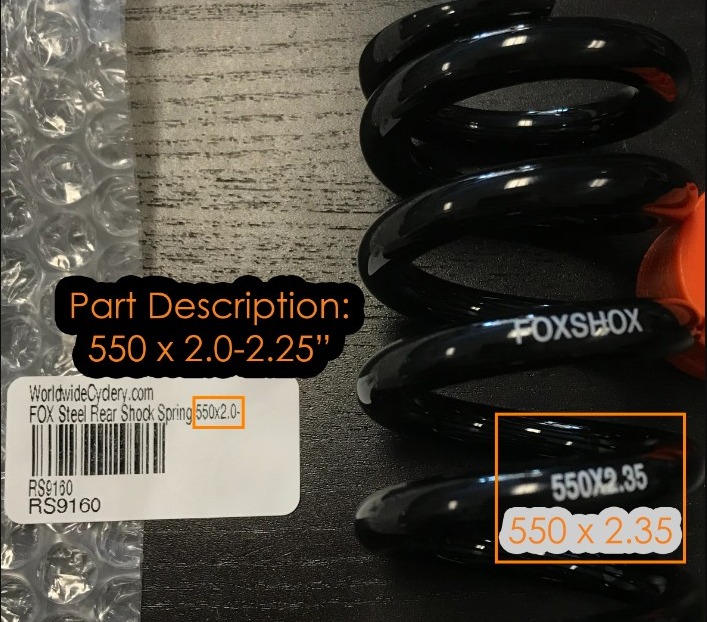 This is because 2.35 is the maximum useable stroke of the spring, and 2.0-2.25 is the ideal usable stroke of the spring.
Here are a few other common examples and clarifications:
2.5 is labeled as 2.80 on the spring.
3.0 is labeled as 3.25 on the spring
3.25 is labeled as 3.5 or even 3.6 with certain spring rates.
In conclusion, when purchasing a Fox steel spring, keep in mind that the labeled size will most likely be shorter than that of the physical spring size. It's best to refer to the Fox chart.
Click here to shop Fox Rear Shock Springs
Didn't find what you're looking for?
Contact Us