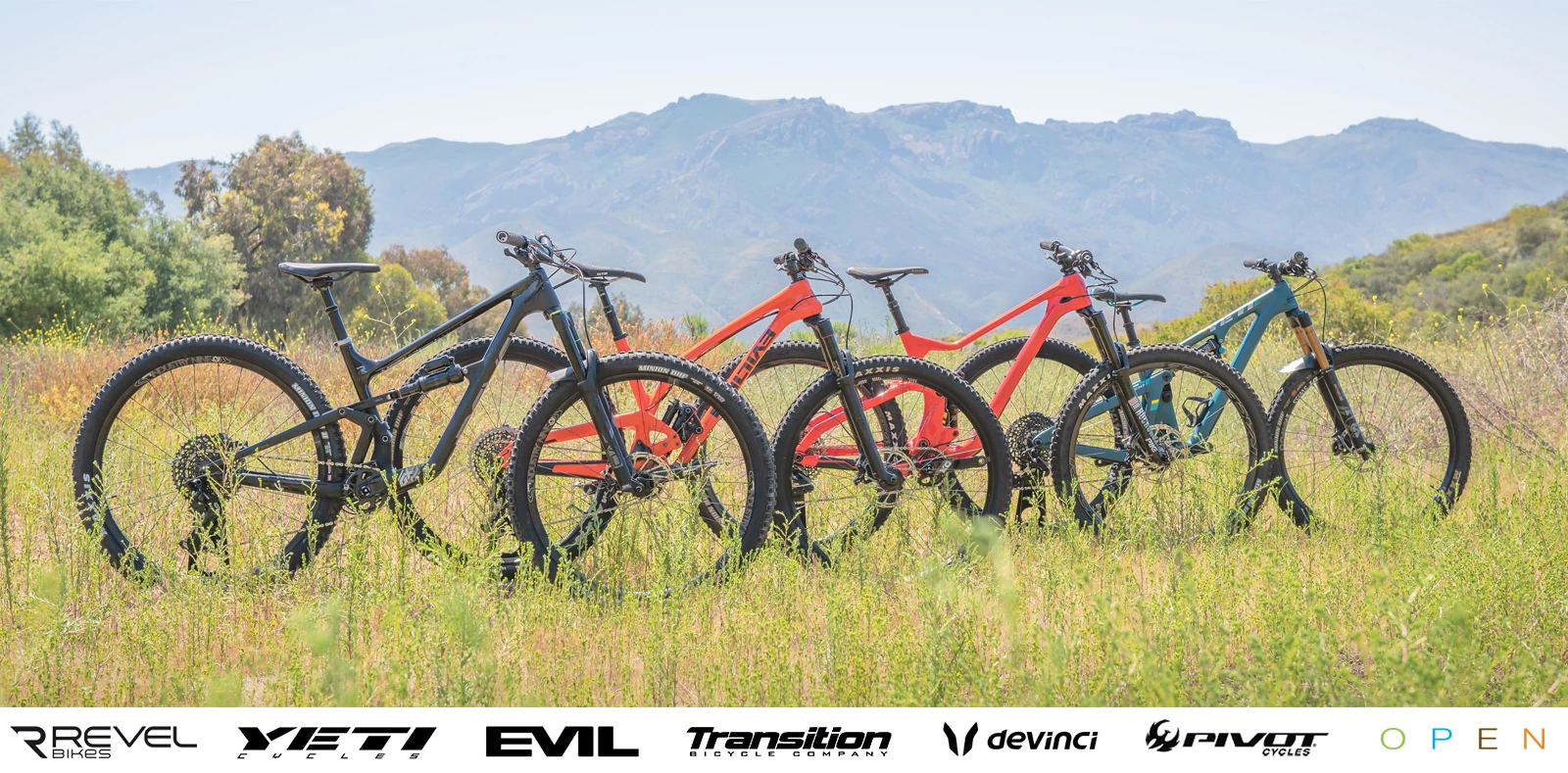 With the insane amount of bikes available today, it can certainly be overwhelming when you're looking for just the right rig. Whether you are certain about the bike you want and just want to ride it before you buy or if you want to ride five different bikes to see what is just right. We are here to help and have an arsenal of bikes ready to ride!
Are you looking to demo one of our bikes? Click here to read all about our Demo Bike Program.
Didn't find what you're looking for?
Contact Us