Have you lost the tiny ass screw that comes with all OPEN Cycles MultiStop cable guides?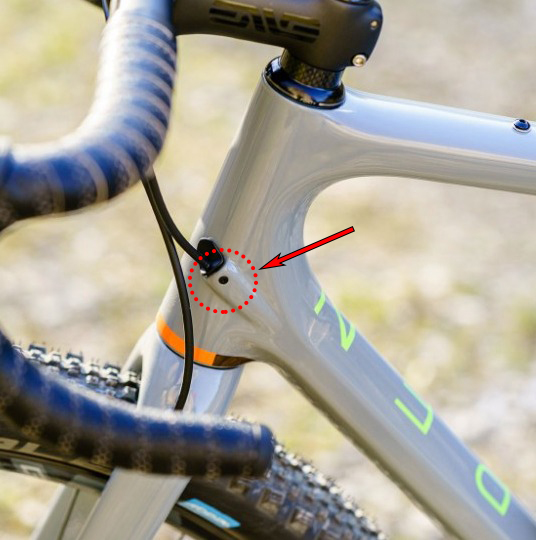 OPEN does provide an extra one in the build kits, so dig around your box or ziplock baggies.
If you still can't find it, we have them. : )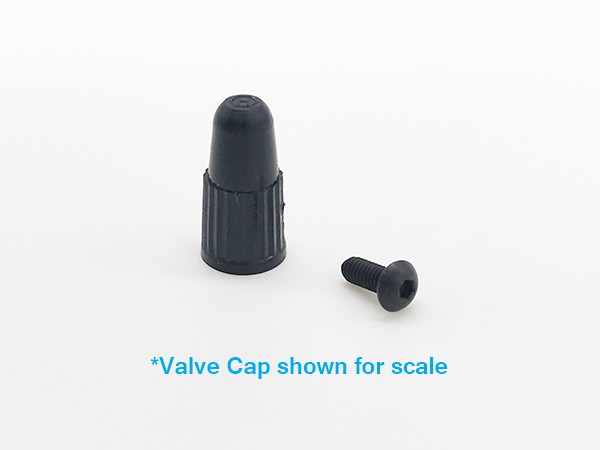 They are $8.99/ea + tax + shipping.
Drop us an email and we can send you an invoice for one (or more). Be sure to include your ZIP code for a shipping quote!
Didn't find what you're looking for?
Contact Us