Looking for a Fox or Marzocchi coil spring to fit your shock?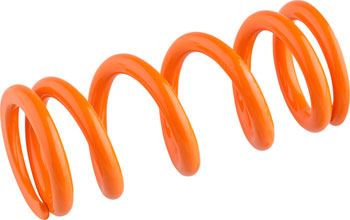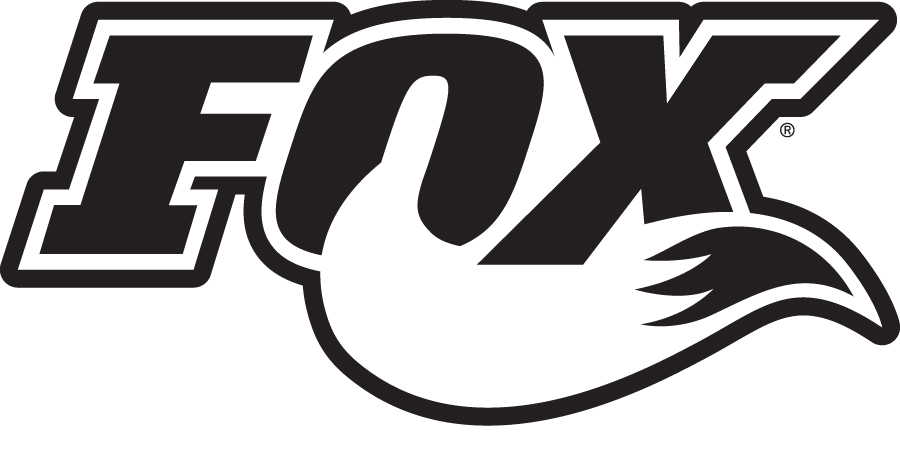 Check out this chart from Fox to determine what length spring you need.
SLS and Standard Steel Rear Shock Spring Information
Then search the Fox part number on our homepage to see availability.
Didn't find what you're looking for?
Contact Us