One of the best upgrades for DT Swiss hubs is the 54t Star Ratchet upgrade kit.
Check out this video for all the details.
However, this change only works on DT Swiss 540 (tandem), 350, 240, and 180 hubs. (Non-Ratchet EXP Versions)
**Click here to find your wheel model and what DT Swiss hub it uses**
These hubs use the Star Ratchet engagement system. Learn more here, or go deep into the rabbit hole here.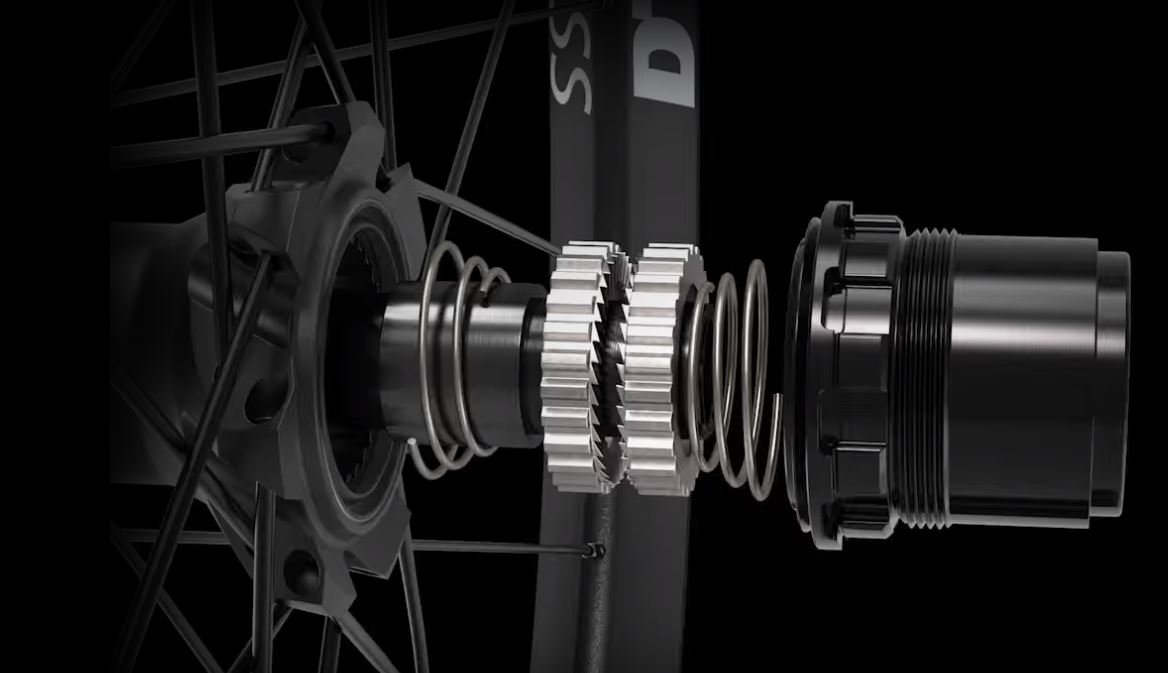 If you have a DT Swiss 360 or 370 hub, these hubs use 3-pawls for engagement, and the points of engagement number cannot be changed. They use a completely different design.
| | | |
| --- | --- | --- |
| Star Ratchet Drive Ring | | 3-Pawl Drive Ring |
| | | |
| | | |
| Star Ratchet Freehub Body | | 3-Pawl Freehub Body |
| | | |
DT Swiss has released a conversion kit for their 3-Pawl freehubs to ratchets called the DT Swiss Ratchet LN Freehub Body Upgrade Kit.
A few key things with this conversion:
You MUST use an LN freehub body on 360/370 hubs because of the location of the seal. Ratchet LN uses the same inner parts as the freehub Ratchet System, where the difference lies in the freehub system seal, located on the freehub body.
**Minimum!** - You will need to purchase these two tools to perform this conversion.

We also suggest one of these kits as well so nothing gets broken or damaged.

Here is Friso showing you how to do the conversion.

Didn't find what you're looking for?
Contact Us