One of the best upgrades for DT Swiss hubs is the 54t Star Ratchet upgrade kit.
Check out this video for all the details.
However, this change only works on DT Swiss 540 (tandem), 350, 240, and 180 hubs.
**Click here to find your wheel model to find out what DT Swiss hub it uses**
These hubs use the Star Ratchet engagement system. Learn more here, or go deep into the rabbit hole here.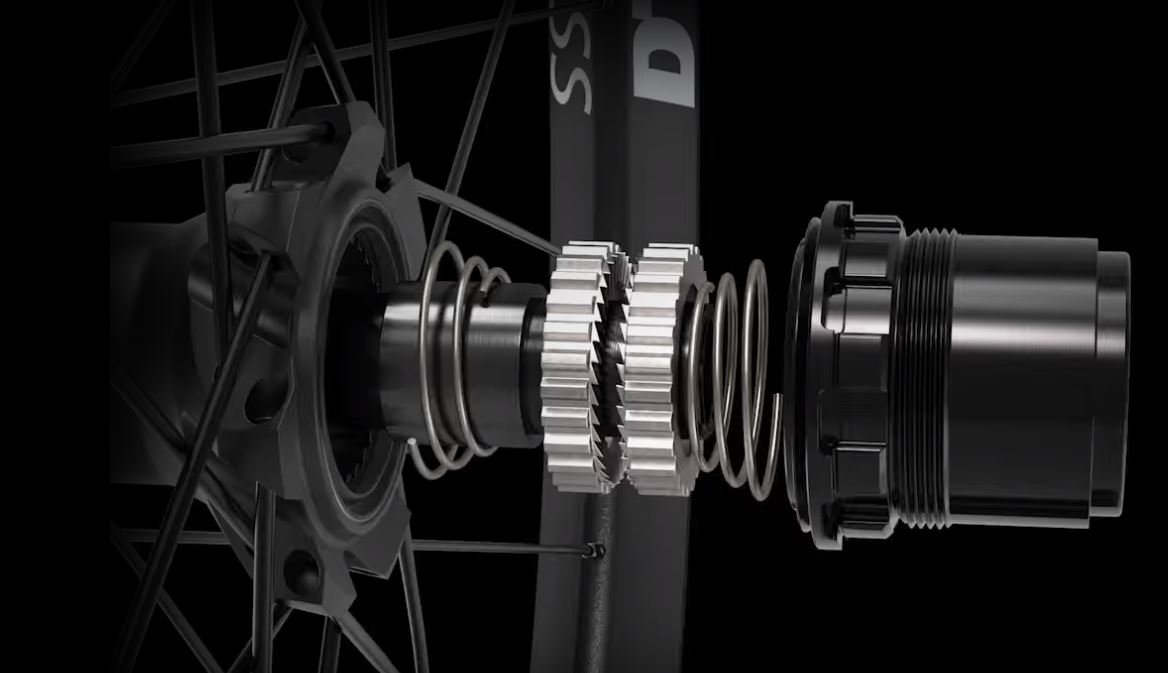 If you have a DT Swiss 360 or 370 hub, these hubs use 3-pawls for engagement, and the points of engagement number cannot be changed. They use a completely different design.
| | | |
| --- | --- | --- |
| Star Ratchet Drive Ring | | 3-Pawl Drive Ring |
| | | |
| | | |
| Star Ratchet Freehub Body | | 3-Pawl Freehub Body |
| | | |
**Super secret spy stuff**

You "may" find something on YouTube or a Google search that says you can change the 3-pawl hub to use a Star Ratchet system. While you "can" do this, the tools and parts required are expensive, may cause damage to the hub, and will void the warranty. It may be more cost-effective to purchase a new DT Swiss hub.
But you didn't hear that from us.

Didn't find what you're looking for?
Contact Us